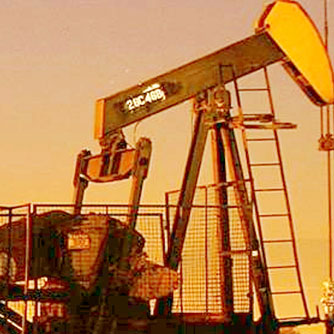 Executive

Summary

The natural gas and oil sectors benefit from Shree Sai Engineering's vast range of products and services. Under the leadership of its founder, Mr Shailendra Mehta, and a dedicated team of Engineers and Support Staff, SSE has soared to the top of the Natural Gas & Oil Business. In recent years, Shree Sai Engineering has been gradually expanding. Today, the company has a highly skilled and experienced team of technical experts, professionals, capable office staff, and technicians who can handle any project (mechanical, electrical, automation, and instrumentation) for any Process Gas Compressor package.

Our headquarters are in Ahmedabad, with regional offices in Gujarat, Mumbai, Delhi, Pune, Agartala, Dewas, Kota, Dholpur, Patiala, and Moradabad.

Learn More
Meet Our
Pathways

Family

We have a specialized crew of Technicians who have worked with CNG Compressors in Instrumentation, Mechanical, and Electrical Works. As of day, We have a whole 750+ Manpower Strength For operation and Maintenance Job all over India.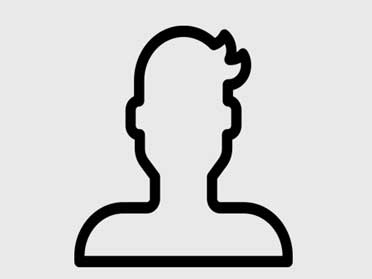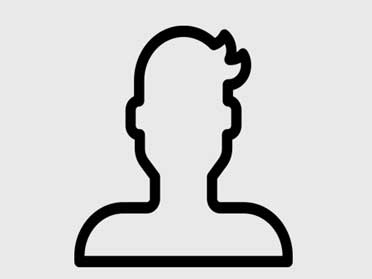 FAQs
FAQs of CNG
What is CNG?
Compressed natural gas (CNG) vehicles operate much like gasoline-powered vehicles with spark-ignited inside flaming engines. The engine functions the same way as a gasoline engine. Natural gas is collected in a fuel tank or cylinder, typically at the back of the carrier.
FAQs of PNG DomesticG
Is Piped Natural Gas, as a domestic fuel, more reliable than LPG?
Yes, Piped Natural Gas (PNG) is better ammunition for your kitchen than LPG. PNG gives you the advantage of an uninterrupted supply, saves you from the effort of booking a refill or changing cylinders, and helps you enjoy more kitchen space as PNG reaches you through pipelines. Moreover, no pilferage is experienced in PNG, as the invoicing is done for the exact quantity of PNG utilized by the customer per the meter reading.
Health and Safety