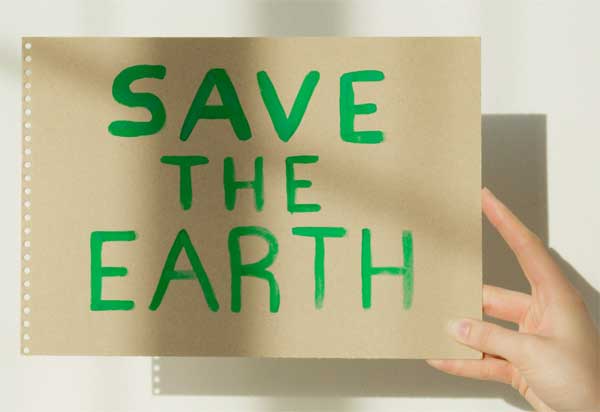 Health Safety & Environment
At Shreesai Engineering, we use best practices to keep our workplaces, workshops, and service stations healthy and safe. We put the best safety policies and processes, give timely training, and maintain standards to ensure a safe atmosphere. Our HSE objectives are as follows:
We are providing health, safety, and personal protective equipment (PPE) to our personnel, following site standards to achieve Zero Lost Time Injuries on the job.
Follow the "Health, Safety, and Environment (HSE)" policy to the letter.
LTI = 0 (Lost time injury)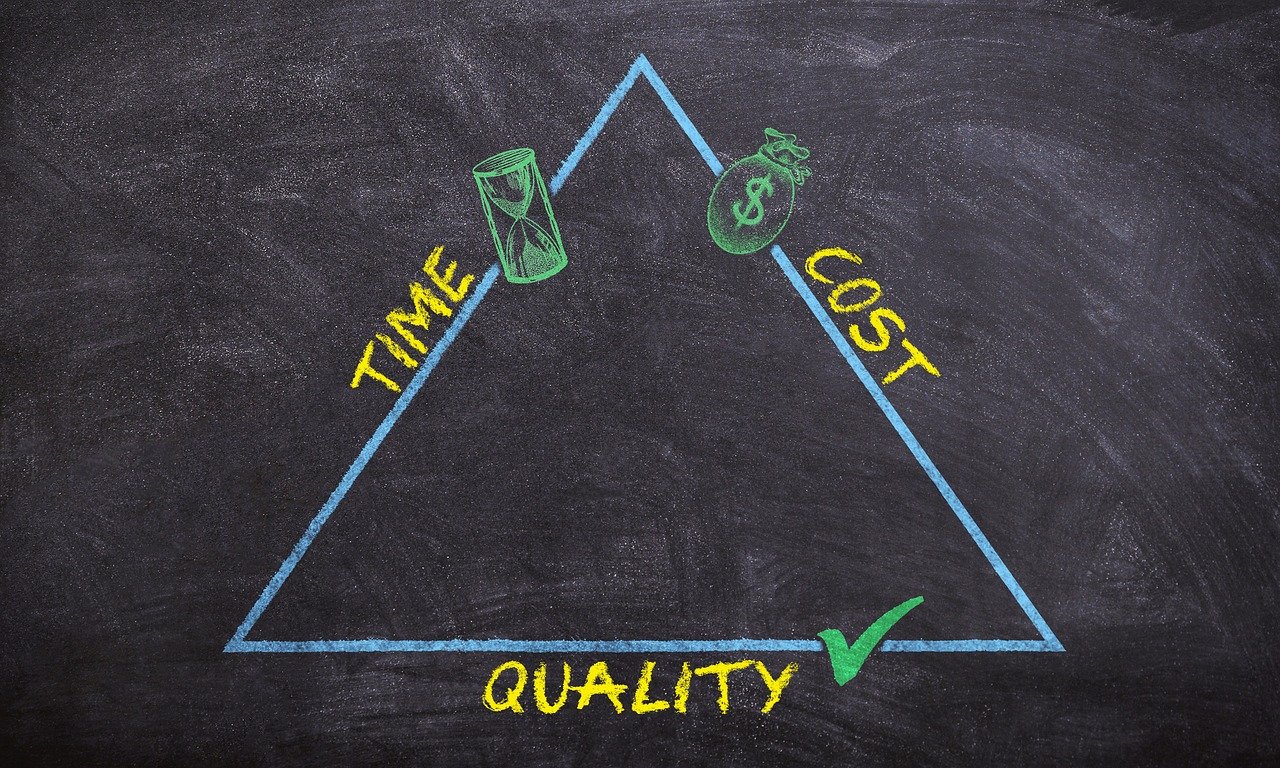 Quality
Quality, We at Shreesai Engineering provide the highest quality products and services because we feel that quality is the only way to stay in business. All of the systems we manufacture meet regulatory requirements. Clients receive more reliable, error-free, and on-time outcomes when they use higher-quality services. Shreesai Engineering is dedicated to the following goals:
Deliver high-quality products and services that meet national/international standards' specifications/regulations by continuously improving the Quality Management System.
Ensure that clients receive their orders ON TIME.
Creating a vendor network to ensure quality and dependability for high client satisfaction